Remember when I went to the Design Bloggers Conference in LA back in 2013?  It was so much fun and I made so many wonderful designer friends that I was so bummed to miss out last year.  But I'm BACK!  And clearly brought the snow and frigid temps with me from Boston…for real.  It snowed here this morning. #longestWintahevah I was hoping for some tropical temps in the 40's but so far no luck!  So I came down a day early to take part in Tobi Fairly's Mastermind and it literally blew my mind!  But that's another post…
Tonight I want to talk about this fun little video I did last spring at High Point Market, and if you are one of the lucky few poeple who actually watched my oscar winning performance, then you'll know I'm excited about tomorrow's agenda.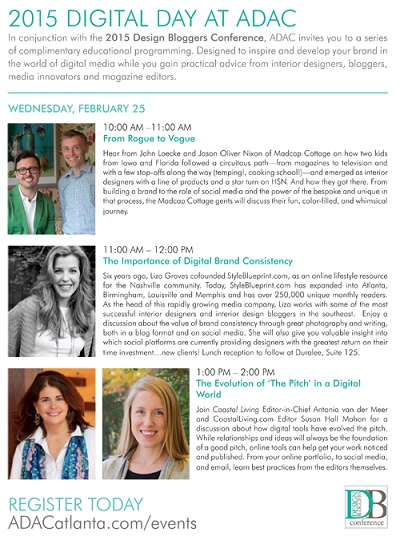 Please do yourself a favor enjoy the rest of this post while listening
 to the smooth tunes of Peaches & Herb 
So first I'll be reuniting with my 'friends' the Madcap Cottage Boys!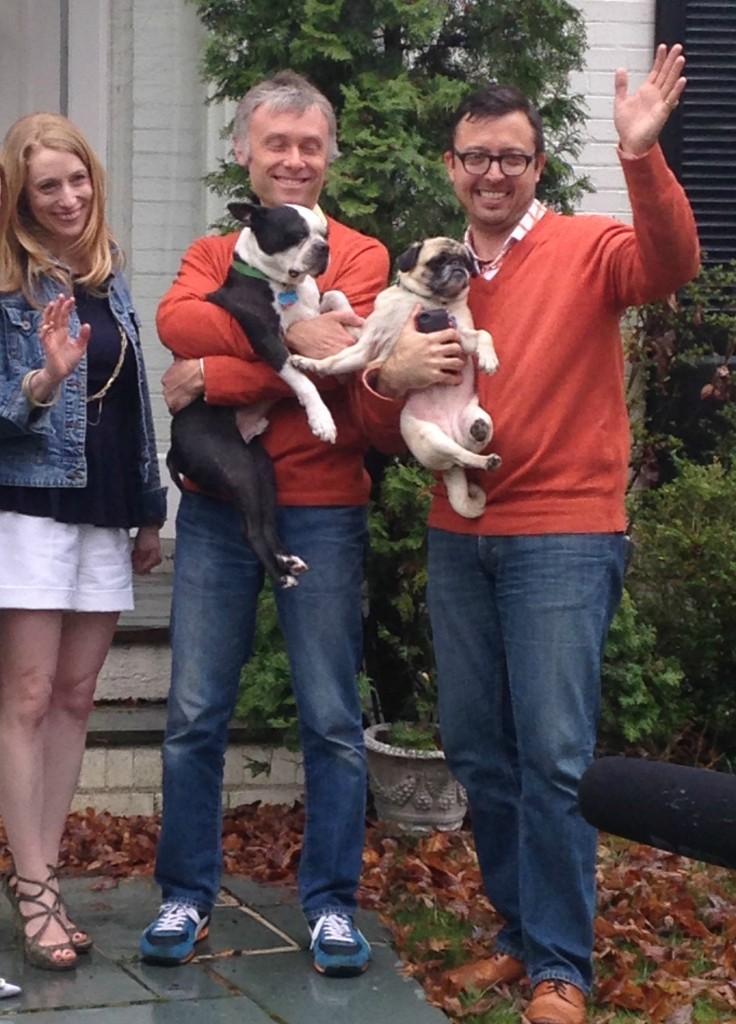 Sorry your eyes are closed John…but the dogs.  It's really all about the dogs.  The interweb loves the dogs!  Oh, and it's also about my shoes…in the rain.
Then the afternoon brings a BFF reunion!  Seriously, me and Alexa are total BFFs.  See, I have it in writing!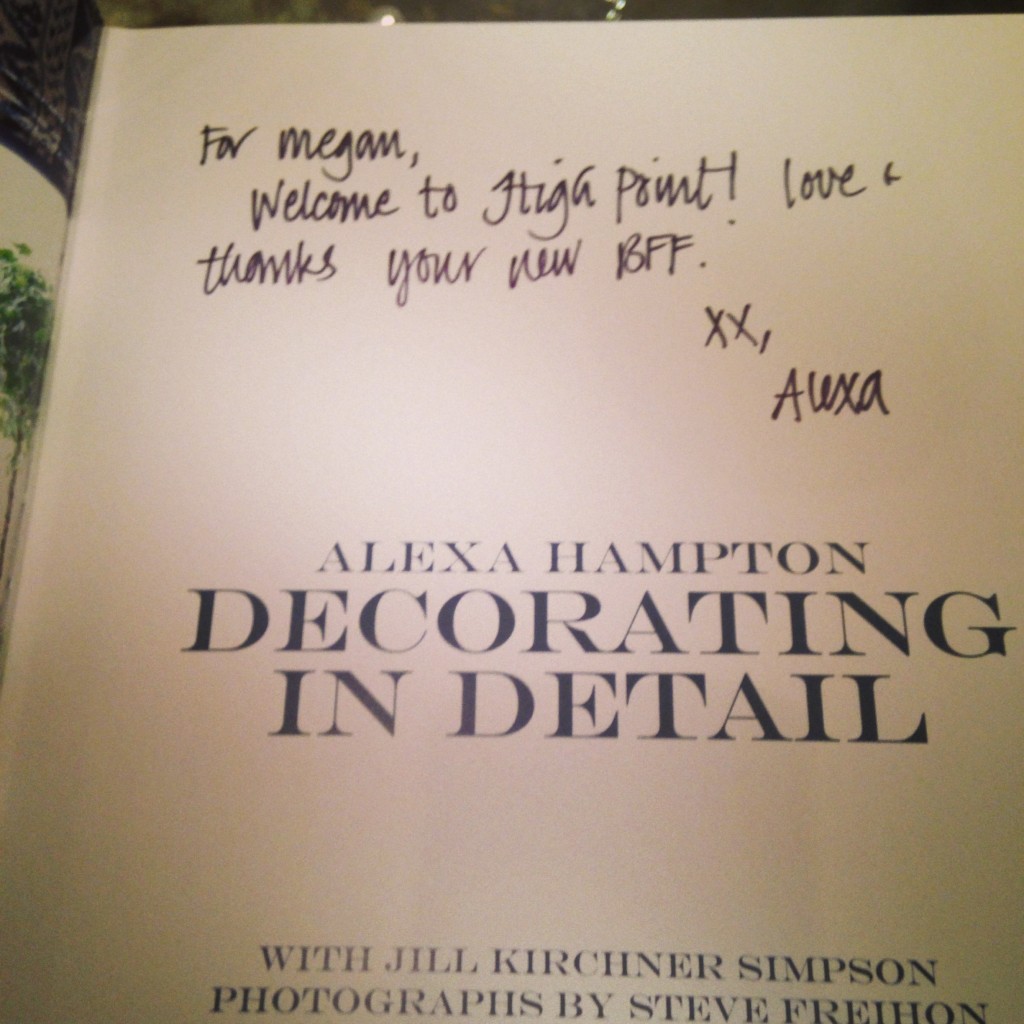 And I'm pretty sure she sent this out as her holiday card this year.  How adorable are we?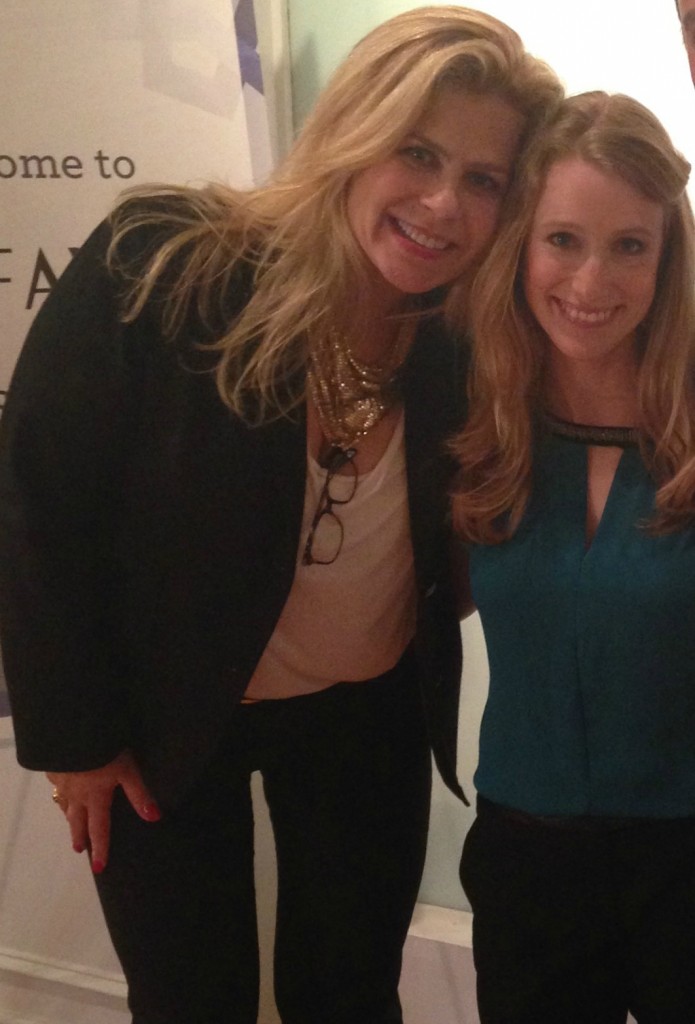 Also, I bought her this. I think she'll love it!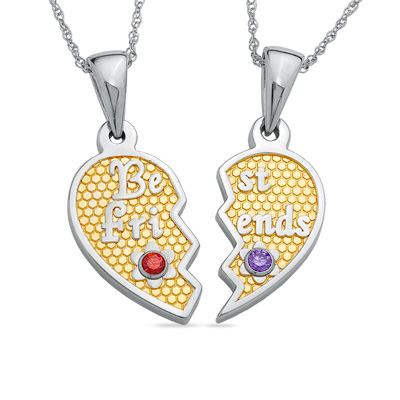 Source: Zales (nothing but the best for my BFF)
But for real, I'm super excited about all the amazing content starting tomorrow.  The Design Bloggers Conference is such an incredible event, I mean really, I'm going to be sitting listening to the editors of Coastal Living Magazine and Coastal Living.com talk about how to pitch the media?!?  I've been trying (unsuccessfully) to pitch my MK Coastal products to them for almost three years. Wouldn't my products look great in their pages?  Will tomorrow be my lucky day?  Crossies!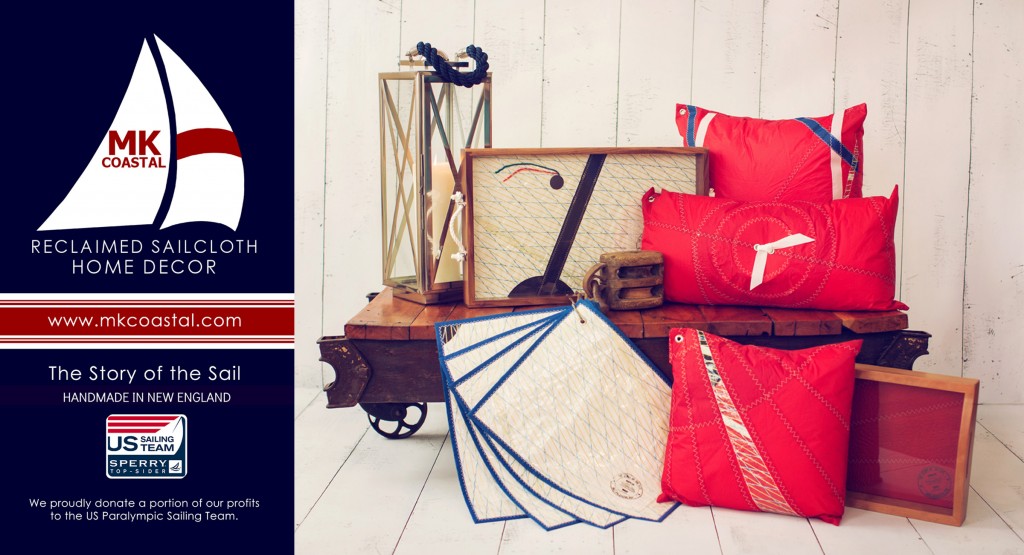 * Ok maybe I did cut some people out of those pictures (Ron & Gretchen) Geez don't get so mad, you shoulda come to the DBC if you didn't want to end up on the cutting room floor of my blog.