Have you missed me?  I can't believe how long it's been since my last post, and let me tell you why!  It has absolutely nothing to do with school vacation week, several new clients, planning both of my boys birthday parties, planning my hubby's 40th birthday, oh and running the school auction, nope nothing at all to do with that.  What is DOES have to do with is my new addiction…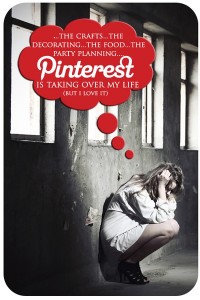 Are you on board with your boards yet?  Have you been "invited" (let's just say that the exclusivity of the invitation is GENIUS, cauz everyone wants to be part of something where they need to be invited…but for real…anyone can get on the Pinterest Who's Who list!)
OK, let me back up, for those of you who don't have a clue what I'm talking about.  Pinterest is the greatest thing since…well…facebook!  It's the incredible universe where everything you've ever seen on the interweb and thought, "Oh I'll totally remember where that was" can be organized all in one place.  Seriously, anything and everything!  Oh, and you can follow other peoples boards too, so whether it's your bff, your favorite designer (me) or a celebrity, you can check out their inspiration and pin it to your own.
So maybe it's a new must have outfit for the summer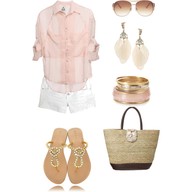 or party planning inspiration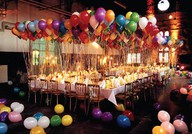 maybe you need something fun for the kids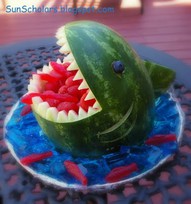 or something from MK Design to impress your friends at a cookout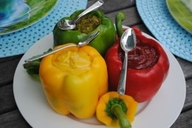 and sometimes you just need a good laugh!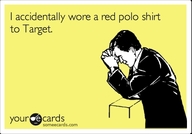 Let me know if you need an invite to the greatest internet party evah.
Happy Pinning!