As some of you may know, I had a chance to meet Oprah this year…and like REALLY meet her…like with her arm around me and stuff and I hugged her for maybe 2 seconds.  Basically we are super close.  Inner circle type thing.  I really should blog about that whole day.  Is it too late?  Do you want to hear about that?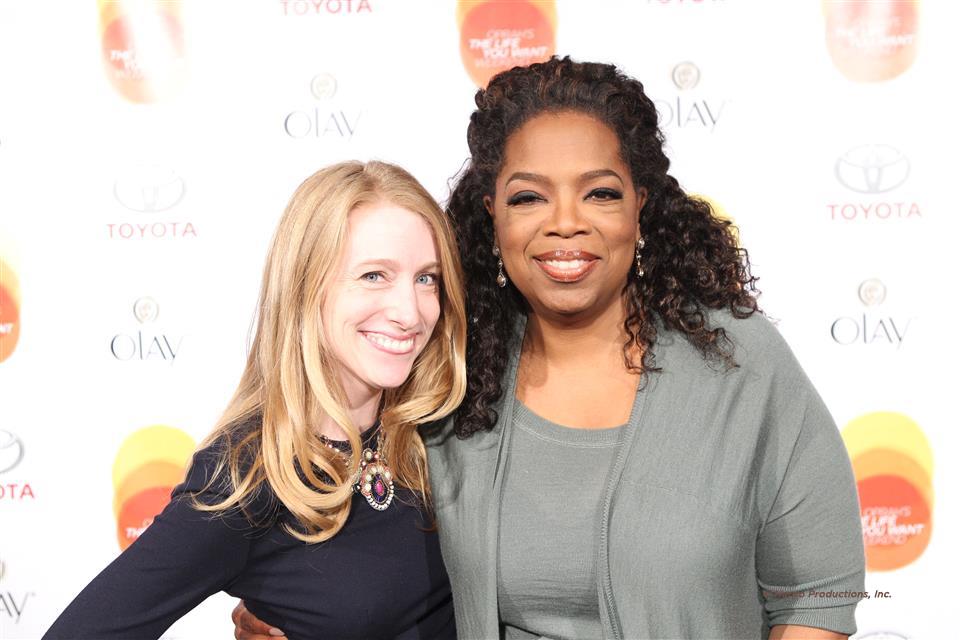 So when the Design Bloggers Conference announced that Nate Berkus was going to be a keynote I pretty much booked my plane ticket right there and then.  You see, when I was AT Oprah I had the opportunity to meet Nate.  Well, it might not have been an opportunity as much as it was looking back from our seats to wave at our friend Kristian (who might really be in O's inner circle) and see that Nate is standing behind him at the control desk.  NATE BERKUS.  My heart was racing…he has always been my design idol…my number absolute favorite.  (Want to come over and watch DVRd Nate episodes?  Why did they cancel my favorite show of all time?!? ) So, here I am and Oprah is about the take the stage but I race back to the control desk to see if I might be able to introduce myself.  I mean, he clearly wants to know his number one fan was there…right?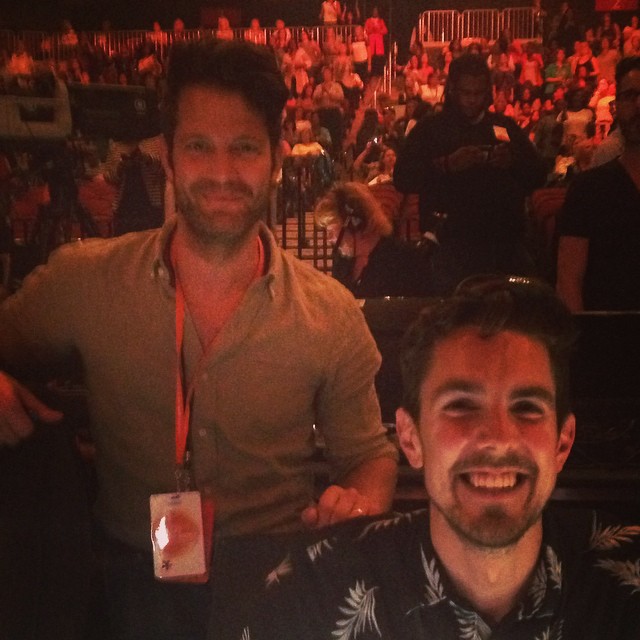 So here's the thing about my voice, it's kinda high pitched and I don't think the Boston accent helps either.  And the music was super loud and I was pretty nervous.  The nerves were not so much about meeting Nate but more about getting Kristian in trouble at work.  Oh, and they are announcing that everyone should take their seats.  Like a dog whistle, my voice projected to a level that no one on earth could hear.  So I blew it…I talked to Nate without a voice.  It was OK, I moved on pretty quickly, I mean wouldn't you if you were sitting here?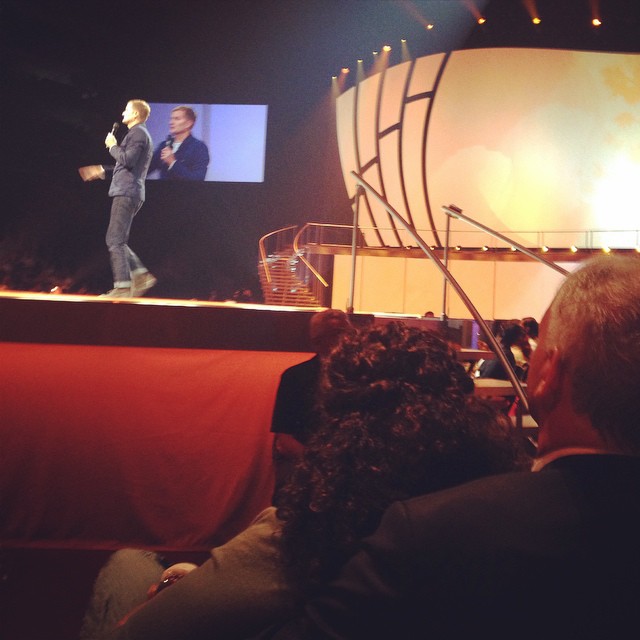 Besides, we ARE in the same industry, there was always a chance I'd see him again someday.
And then there is always this.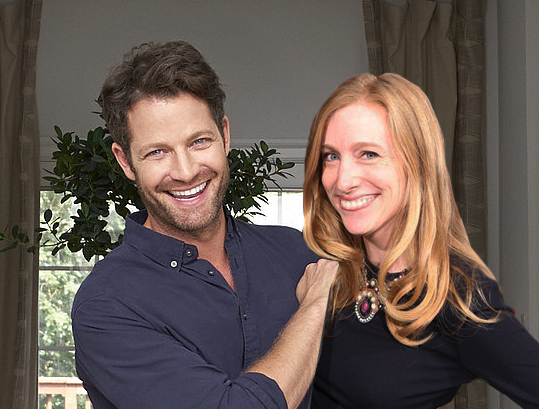 I know, so weird that I had on the same outfit as when I met Oprah?!?  And the lighting is amazing.
And if I do see him in the lobby of the Grand Hyatt Hotel in Bucksport, GA on a random Wednesday afternoon, I might even ask him if he remembers that awkward conversation we had.  Stranger things have happened!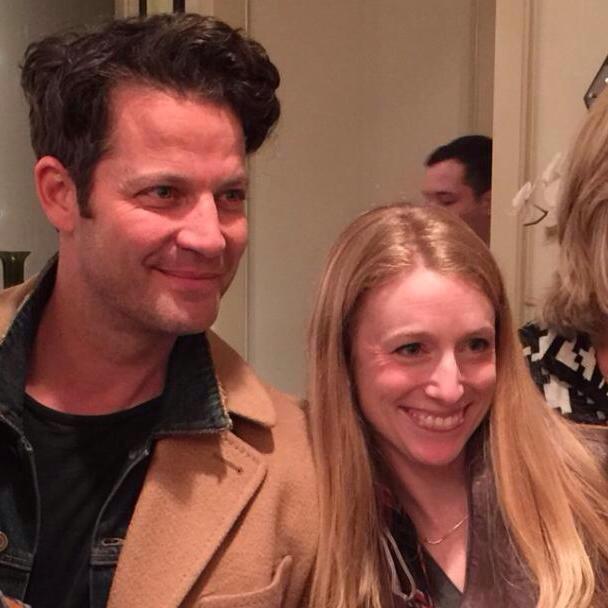 Looking forward to hearing you tomorrow as we kick off the Design Bloggers Conference 2015